DISCOVER THE BEST OPTION
FOR TAX & BAS IN NEW ZEALAND
We provide the ultimate solution for rideshare drivers. Regardless of whether you are operating as a driver for Uber, Ola, Zoomy or DiDi, you won't get better than Taxi Tax.
Contact Now
Discover the Best Option For Rideshare Tax in NZ
Regardless of whether you are operating as a driver for Uber, DiDi, Ola, Oscar Rideshare, Taxis, GoCatch or Shebah, you can't forget about your taxes. It can be difficult to know how much you need to pay and how to handle the costs. At Taxi Tax, we provide the ultimate solution. Our aim is to make sure that you know exactly how much tax you need to pay and ensure that it's taken care of for you.
We're an expert consultancy service who will guarantee that your tax return is completed the right way and sent in on time. Using our service, you won't have to worry about any issues with your tax or problems filling out the information. It will all be taken care of for you.
Our ultimate aim is to ensure that you're not paying a penny more tax than you should.
Rideshare Tax Consultation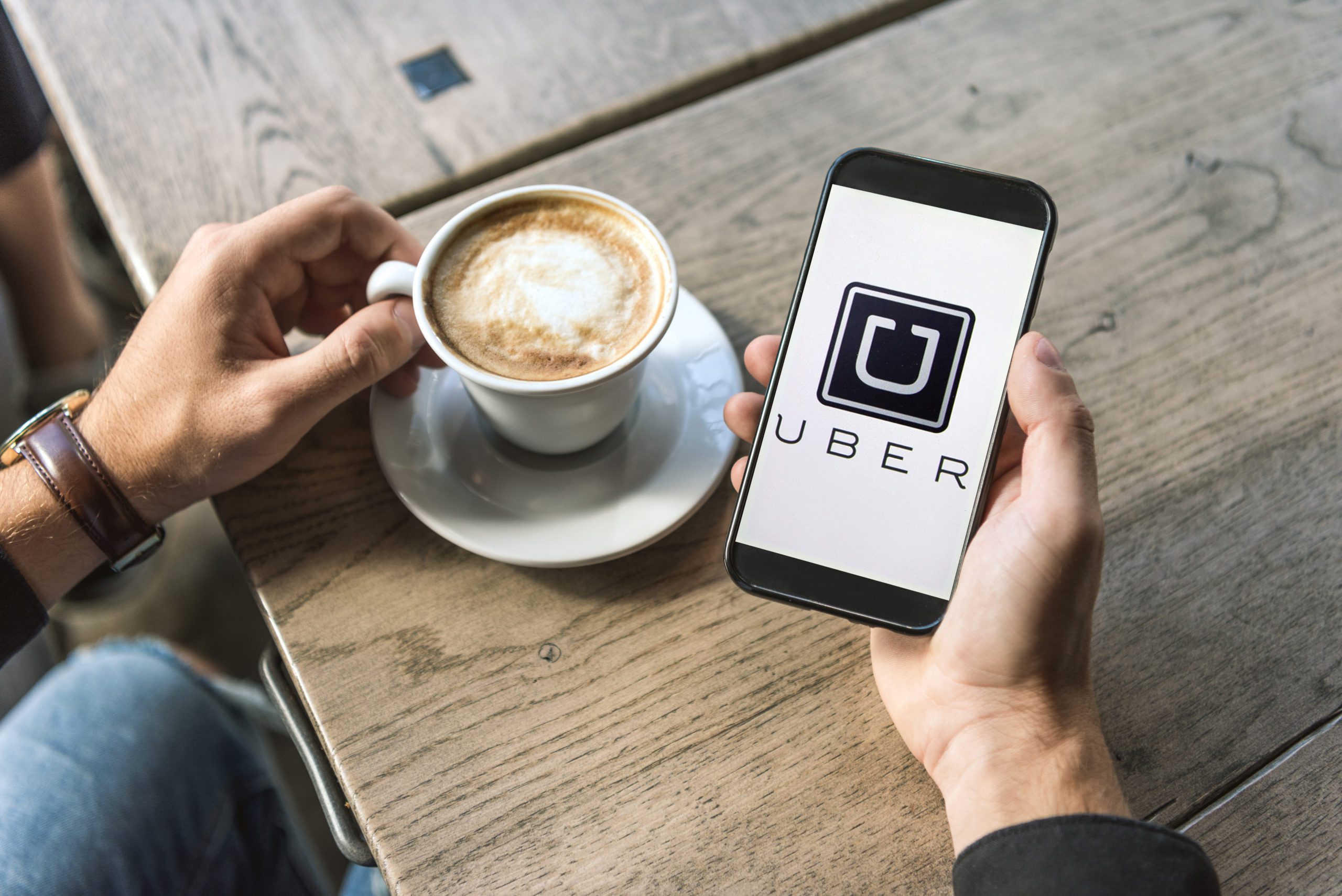 Essential Information for Rideshare Drivers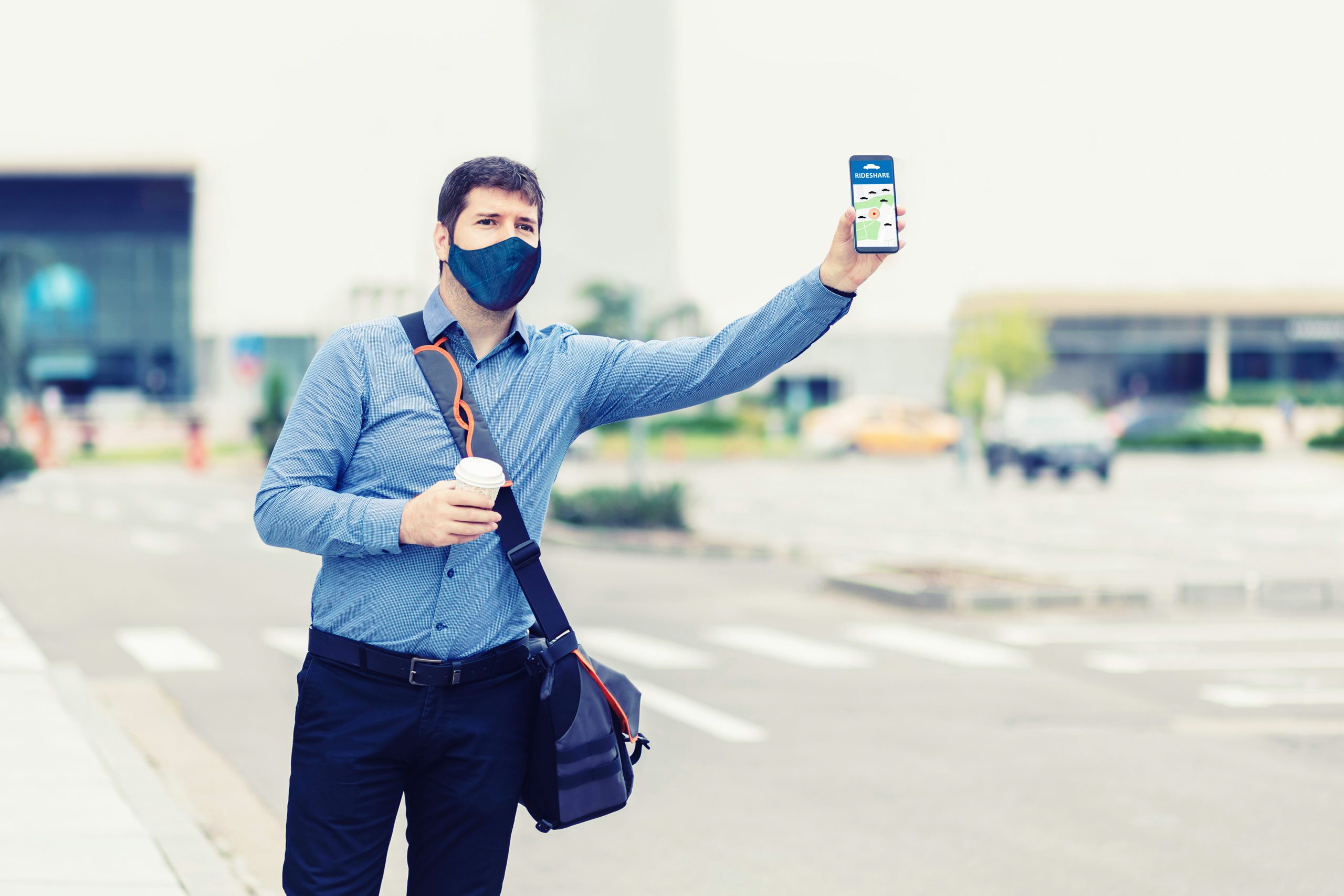 Book A Free Consultation
Get a quote and book a free consultation today
You are welcome to telephone us any time – if we're busy just leave us a message and we'll get straight back to you. We are on-line 9am – 9pm, 7 days a week so call us at your convenience! Or, if you prefer, email us or use the contact form.
PO BOX 40334, Glenfield, Auckland
* All fields are required